New Products & Apps in July 2022
Here is July's new handpicked emerging social networks and apps.
Sign up to Earlyname to see if your rare username is available on them.
☕ Buy Me a Coffee
Recurring payments, Widgets, iOS app and a new look ☀️☕️ Buy Me A Coffee makes it super easy for creators to get paid!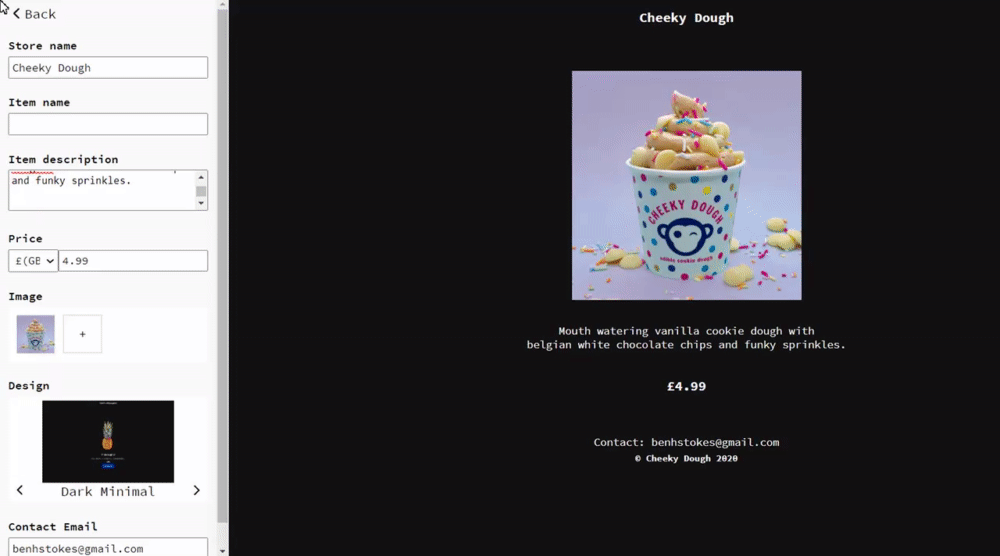 💵 One Item Store
One Item Store let's you create a minimalist online store for free in minutes, and start selling your stuff. Its perfect for any hobbyist entrepreneur. Each store has a unique customisable username.
Get rare usernames on new platforms.
Discover new apps, games & websites. Be an early adopter. Claim original usernames.